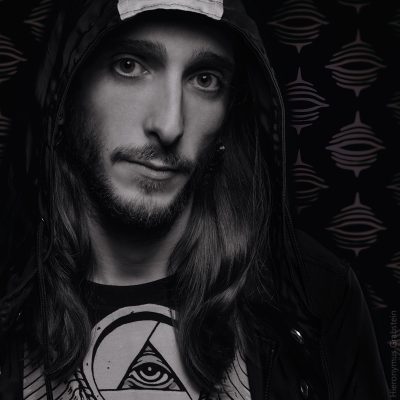 Hieronymus Grabstein
Moscow, Russia
Photographer and filmmaker, was born at 1987 in Novosibirsk, currently lives and works in Moscow, Russia.
Once discovered his passion for photography in 2009, soon it became clear he was eager to turn it into a real profession. Years of working in production design pushed further and shaped his language of visual storytelling. Working on various projects ranging from fine art to portrait photography, Hieronymus describes his work as a meditative process.
As a visionary, guided by his observant mind and intuition, Hieronymus sees his own art as a reality broadcast of sorts. He prefers not to direct viewers into any specific feeling with his work, letting the dreamy and surreal images speak for themselves.